Popularitas
digital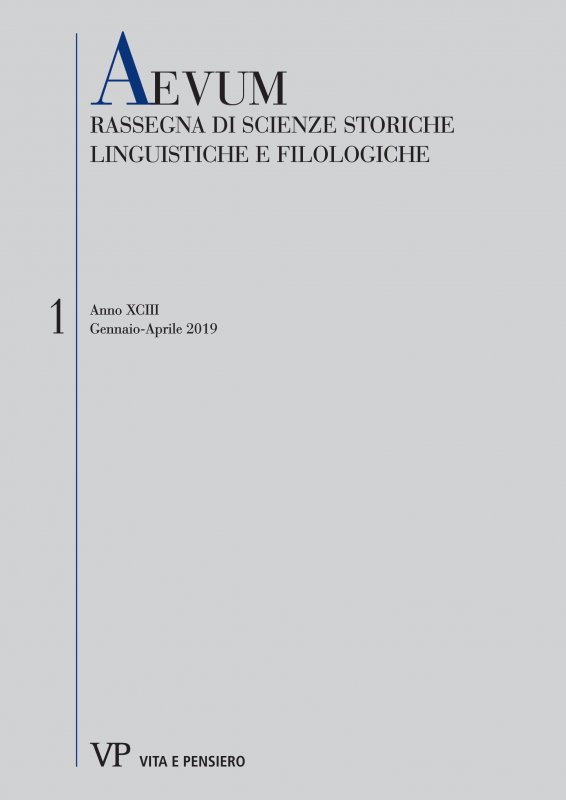 Ebook in formato Pdf leggibile su questi device:
This paper explores the different meanings of the term popularitas from the 2nd century BC to the 5th century AD. Originally linked with the idea of "citizenship" (Plautus), it indicates an actio, i.e. the pursuit of popular support by prominent republican politicians (adfectatores regni like Spurius Maelius and Manlius Capitolinus, "subversive demagogues" like the Gracchi, but also Cicero and Pompey) or by the emperors (Tiberius, Caligula, Nero, and Titus). Its connotation can be positive or negative, depending on the context. Only from the 4th century the term usually refers to a status, i.e. the popularity. The disdain of the popular favour has become one of the main qualities of the good emperor.
keywords
Roman political thought, pursuit of consensus, demagogy, popularity.
Consulta l'archivio
Ultimi 3 numeri
Annate disponibili online
Fascicoli anno
2019